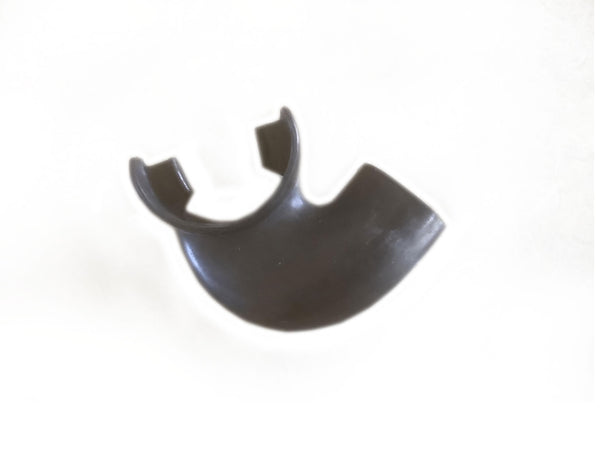 Canal2 Snorkel Mouthpiece
---
---
---
Replacement mouthpiece for the Canal2 snorkel.  
Fits the standard and widebore versions.
Made from tough hard-wearing rubber.  Does not include the purge valve section of the snorkel.
Please note, this mouthpiece can be used with our standard widebore snorkel for those looking for a long-lasting mouthpiece, however the mouthpiece is short and we recommend taping securely in place once positioned on the tube.
---
Share this Product
---
---